Full day private tour - Shanghai ancient water town and Huangpu river cruise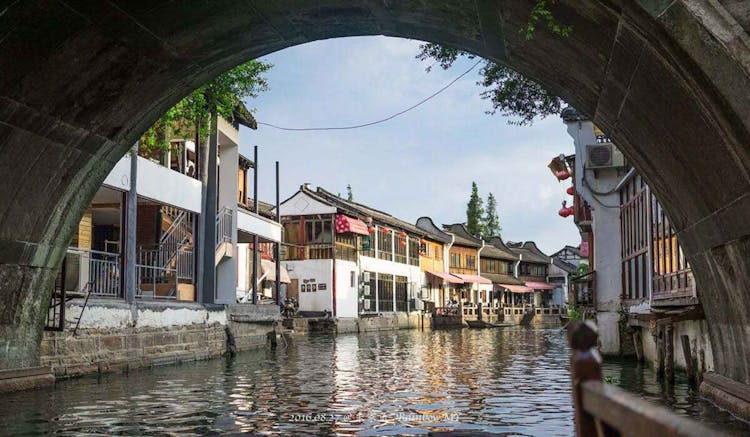 Discover the charming delights in the wonderful water town of Zhujiajiao, stroll around the famous Bund, and take a relaxing cruise trip along the Huangpu River.
Itinerary Details
Drive around 1 hour to visit the Zhujiajiao Water Town, an ancient water town besetting by lakes and mountains. The unique old bridges, well-structured courtyards, and calm rivers and shy willows, all make the townland of antiquity, leisure, and tranquility. Stroll around the best-preserved water town to enjoy the beautiful scenery and experience the leisure lifestyle. Later enjoy lunch in a local nice restaurant and have a visit to the Shanghai Silk Museum. Continue to stroll along the Bund to enjoy a fascinating view of the Huangpu River, high buildings in the Pudong area, and the 26 various buildings of different architectural styles on the west side. Then take the one-hour Cruise along Huangpu River to have the most dramatic views of the city and its many amazing monuments.